Mac Data Wipe Software for RTF Documents
RTF documents are widely used also on Mac machines. If you don't want the RTF documents once they are not needed anymore, you will have to erase them so the data will not be recovered or got by others. But how to erase RTF documents on Mac? It's necessary to find a data wiping tool to help you. Here we will just share you the software and solution for RTF documents erasing on Mac.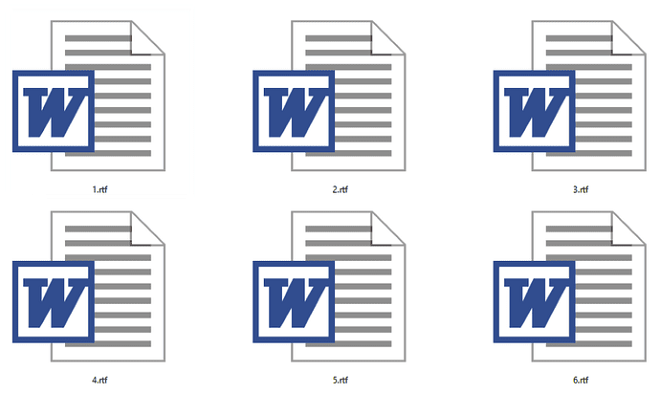 How to erase RTF documents on Mac?
First, please find a reliable data erasure software for RTF documents. TS DataWiper for Mac is the best tool we recommended for you to erase RTF documents on Mac. The software use the international data wiping standard and algorithms that ensure you can wipe RTF documents completely on Mac. After wiping with this software, there will be no any chance to recover the erased data.
Before starting the data wiping process, please first download the software from here.
After installing the software, please run it from the Launchpad. Then you can try to wipe files/data from your drive on Mac machine. There are 3 modes for users to choose and erase RTF documents or other files. In each mode, users can easily wipe the RTF documents permanently.
Mode 1. Erase individual RTF documents.
If you only want to shred some RTF documents on Mac, please just choose this mode. Then please choose the RTF documents from your drive. After that, please click the Erase Now button to erase all the selected RTF documents permanently.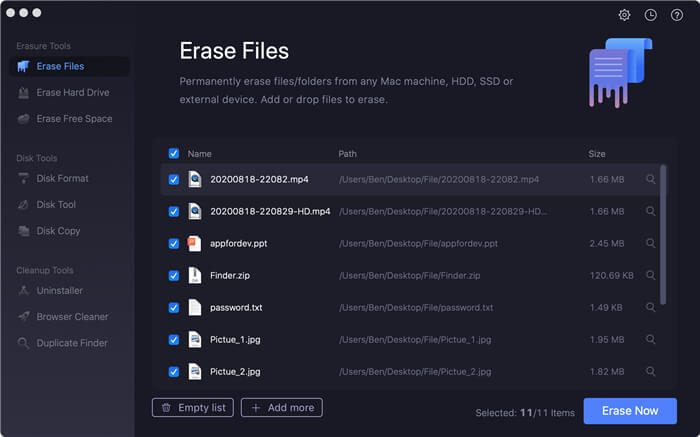 Mode 2. Erase hard drive to wipe RTF documents completely.
You can also choose this mode to erase all the data on the drive. Then all the RTF documents on the drive will also be wiped. No any RTF documents on the drive could be recovered then.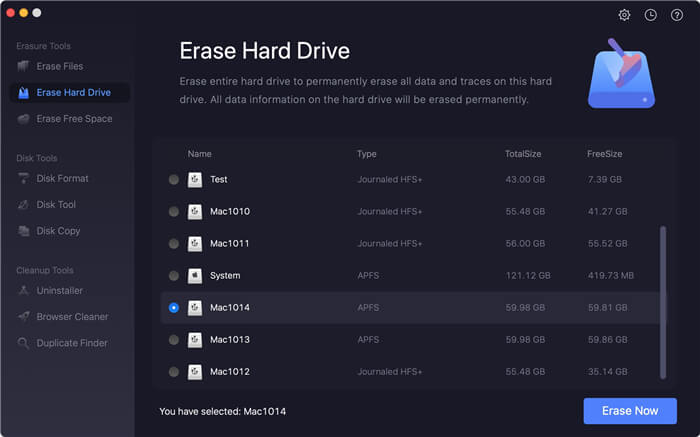 Mode 3. Wipe deleted/lost RTF documents.
If you have deleted or lost the RTF documents on drive and still worry about data breach, you can use this mode. It can wipe the free space of the drive and ensure all the deleted/lost RTF documents on the drive will be wiped.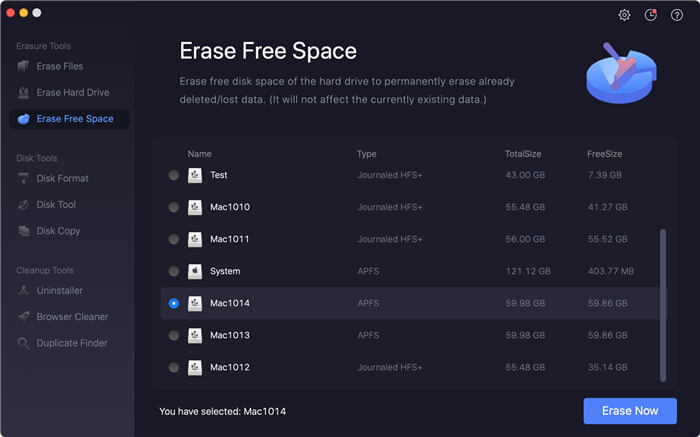 Note: As you can see, the is no any Mac data recovery software could recover the data wiped by this data erasure tool, so please make sure all the wanted and needed files are backed up or moved to another drive first. Otherwise, you will lose the files permanently.
Actually, TS DataWiper for Mac can also erase photos and videos, documents, archives, audio files, and any other files on Mac. Also, the software is comprehensive that can support different types of drives. It can erase data from APFS, NTFS, an other formats hard drive, SSD, memory card, USB flash drive, and other devices. If you just want to erase data sometimes, feel free to download and use this software to help you.