How to Recover Lost Data from Inaccessible USB Flash Drive?
by Carlos, 2018-11-23
Sometimes we have the need to recover data that has been lost because our reliable USB flash drive has suffered an error or damage and we find that we cannot access it, we always think about keeping our data safe, those photos that we take during a family trip, the documents that we must take to a presentation of the work or simply to take care of memories that come to have a great sentimental value, like the pictures or videos of graduation, reason why we usually resorted to the units of storage.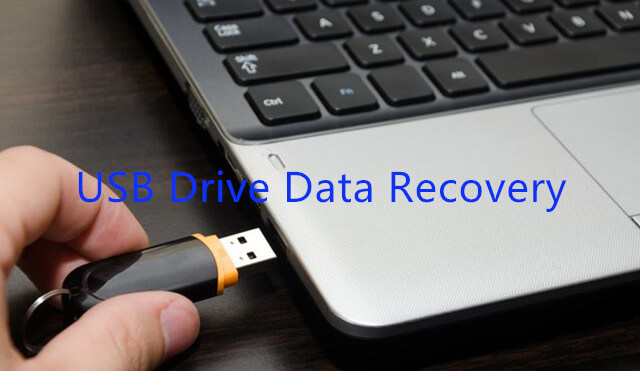 Data recovery from an inaccessible USB flash drive
Recovering data from inaccessible USB flash drive can be a cumbersome and not easy process for us, that we do not have the knowledge or we simply see it in the way that if we try it we will simply damage it more. However, following our good instincts, we tend to try it on our own, looking for online programs that can help us escape the dreaded option of formatting the unit and lose everything, that's why today we decided to show you the most recommended tool for this type of situation.
There are many data recovery software programs that exist to recover lost data, but nobody better than TogetherShare Data Recovery, this program offers us a series of options that will give us the answer that we look for that problem of lost documents through its recovery options that is even effective in devices with damage like ours, and unlike others that only allow us to search for specific files or simply cannot find them all, this one has shown us that it cannot be done, and here we will leave the way to get it with a few simple steps to continue, you just have to download it to your computer and install it to start the process.
Easy steps to recover all data from inaccessible USB flash drive
Step 1: Run TogetherShare Data Recovery.
After installing TogetherShare Data Recovery on your computer, just run it on your computer, and connect the inaccessible USB flash drive with your computer.
Step 2: Select the type of file to recover.
In this case TogetherShare Data Recovery, you will have by default selected the option to recover all file types, here is where you can choose the type of file to recover depending on the case, if there are several you only have to do it simultaneously, and then click on the "Next" button and start the recovery.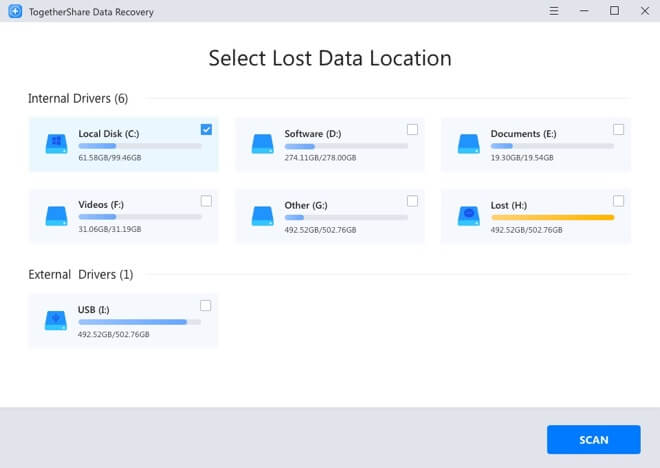 Step 3: Select the inaccessible USB flash drive.
Once you have selected the types of files, you must select the USB flash drive that contains the data to be recovered, by pressing the "Scan" button it will start the search of the lost files.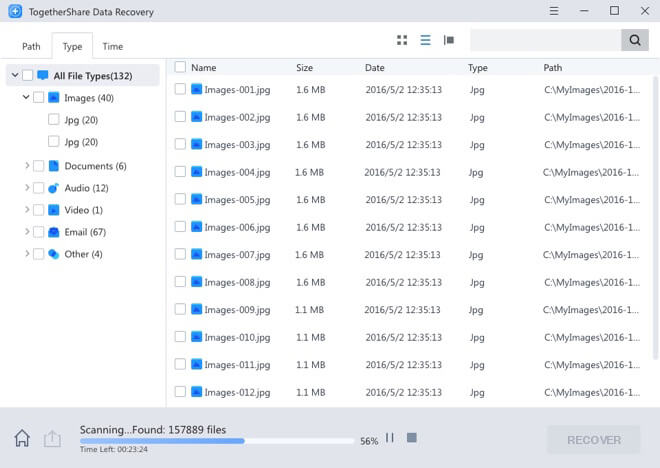 Step 4: Recover/export data from inaccessible USB flash drive.
Once the scan is finished, we will simply preview and recover the lost data.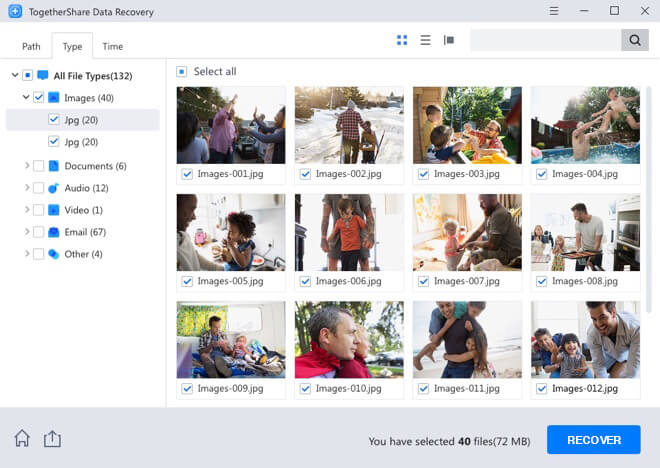 TogetherShare Data Recovery offers deep scan to find all data into the inaccessible USB flash drive. It can:
Recover lost data from inaccessible data from USB flash drive on Windows/Mac OS.
Recover deleted, or formatted data from inaccessible USB flash drive.
Export existing data from inaccessible USB flash drive.
Now, you can download the software to recover data from inaccessible USB flash drive.