How to Recover Deleted PDF Documents on Mac?
by Ava, 2019-05-29
PDF is a file format used to present and share documents reliably. It's very popular as it can be used on any operating system like Linux, Windows, Mac and mobile OSs. And it is the format trusted by businesses around the world. Many user guides, work documents, network document, e-books, and articles are available in PDF format. The PDF file is used so widely that you would use it on any Mac computers. Therefore, we often hear about the users' complain about the accidental deletion of PDF files on Mac.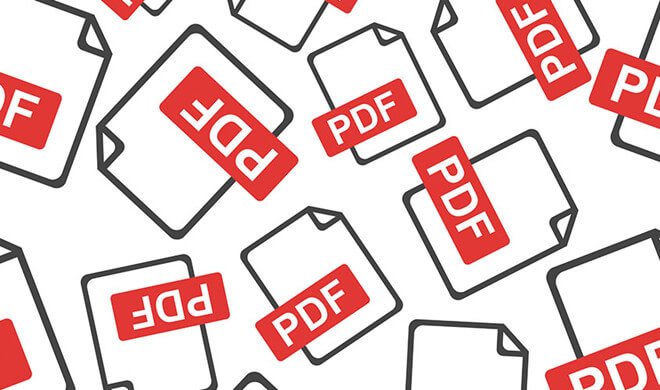 Mostly, the PDF files would be deleted wrongly on Mac in some cases. When sorting out the old files on Mac, some files are deleted without being aware that the files are still needed. When you use a cleanup software to free space on Mac, it would also delete some of the important files. Files are deleted along with volume deleting or volume lost. PDF files are deleted after virus infection and so on. When the PDF files are deleted/lost, it's a really painful experience for the users. It is essential for users to have a data recovery tool to recover deleted PDF documents on Mac.
Download undelete software for Mac to recover deleted PDF documents
The best undelete PDF document recovery software recommended is TogetherShare Data Recovery for Mac. With this software, you can recover deleted/lost PDF documents on Mac in any data loss situations. There are numerous file types supported to be recovered beside the PDF documents.
TogetherShare Data Recovery for Mac is also compatible with Mac OS X and also the new macOS. Also, the volumes like APFS, HFS/HFS+, HFS X, FAT 16/32, exFAT, NTFS are supported. It's a worthy software for you to recover deleted PDF documents on Mac.
At last, this product is risk-free and safe for you. To avoid further damage to your deleted PDF files, it will run the scan in read-only mode on Mac. So don't worry and just go ahead to download the software for deleted PDF documents recovery on mac.
How to recover the deleted PDF documents on Mac step by step?
It's easy as flowing down the stream to recover the deleted PDF documents on Mac with this tool. With a simple interface and explicit tips, you can easily perform the deleted PDF document recovery on Mac. Please go through the following steps.
Step 1. Select the drive which contains the deleted PDF documents.
Ensure to select the right drive for data recovery, then click the Scan button to start.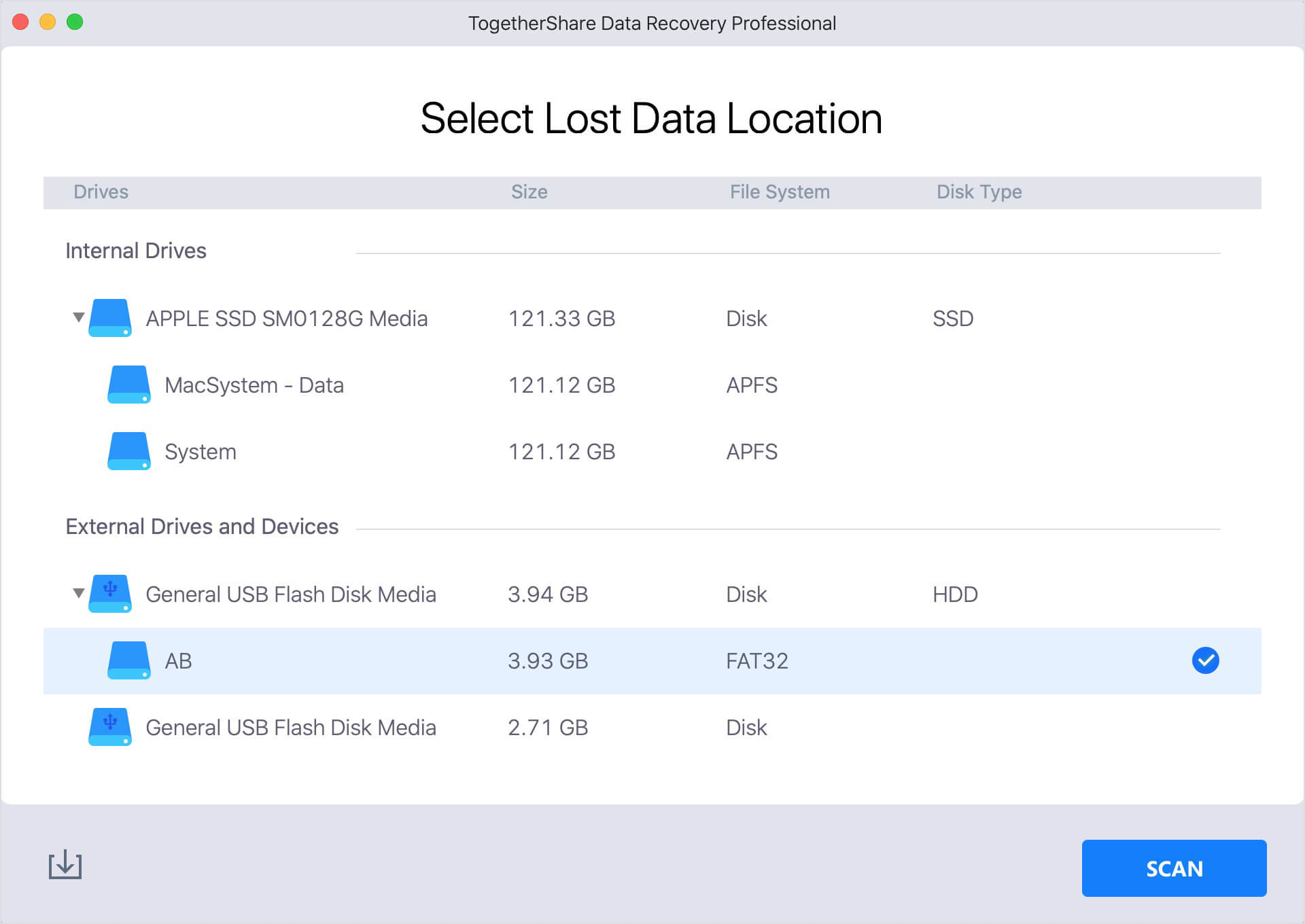 Step 2. Scan the drive for deleted/lost PDF documents.
This PDF undelete software will search deeply for the deleted PDF documents.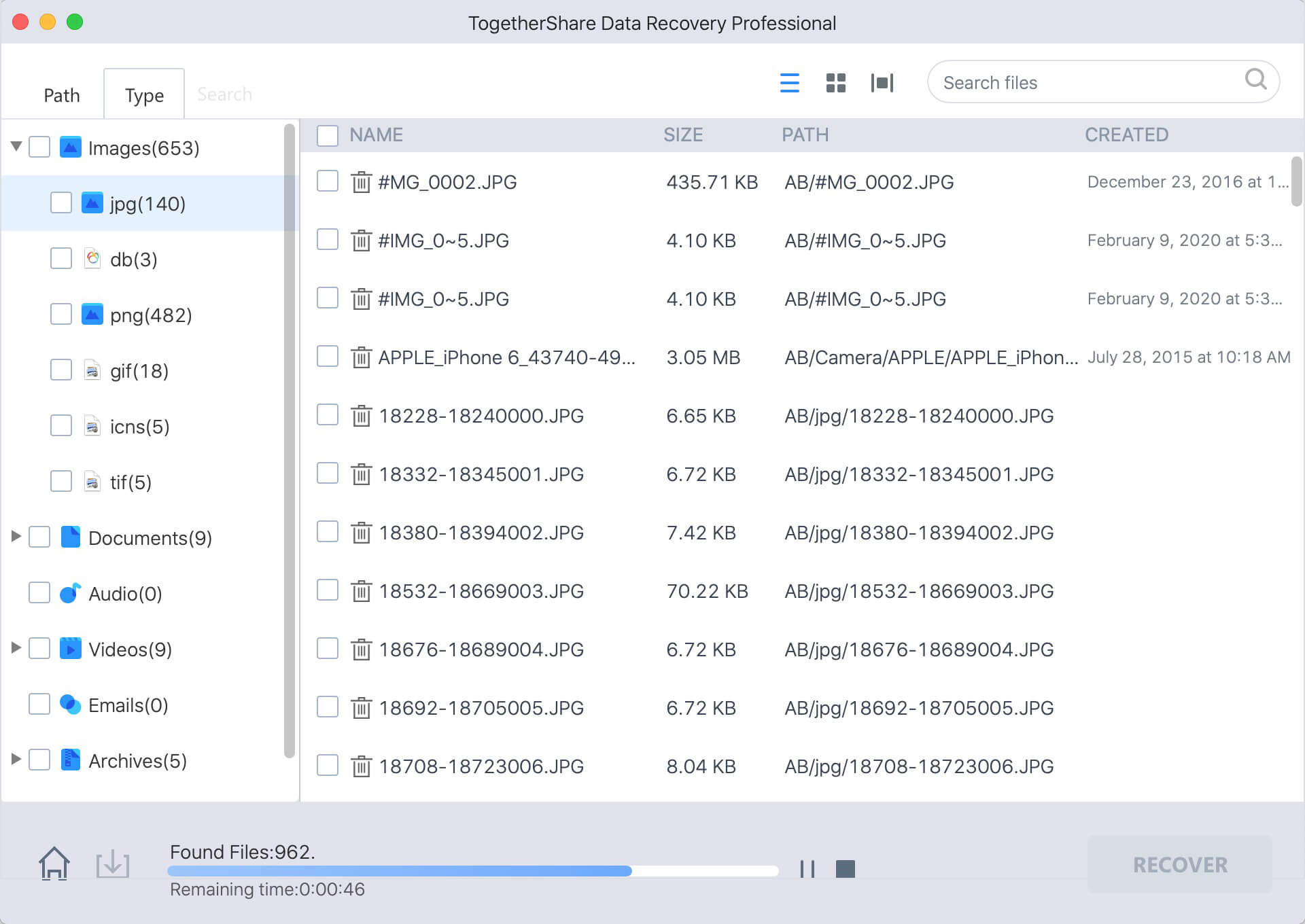 Step 3. Recover the deleted PDF documents on Mac.
After scanning, all your lost PDF documents will show up in the product. Select the files to preview one by one first. If sure the files are intact and recoverable, just select them and click Recover button and select a location to save them.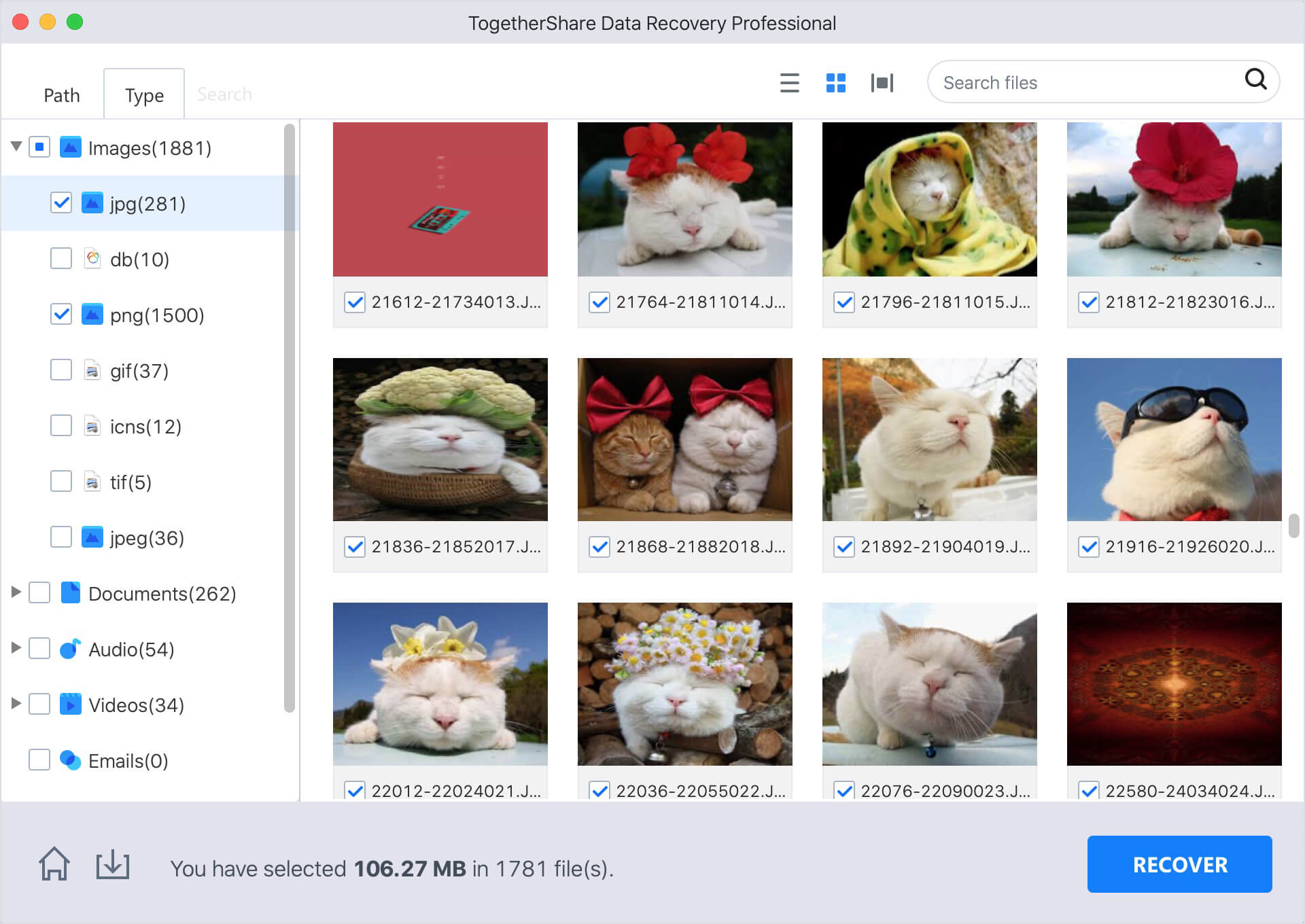 Note: Please select a different drive other than the scanned drive to save the recovered files. Otherwise, the recovery would fail.
This PDF undelete software is a versatile data recovery tool. It can also recover other documents like MS Office documents, WPS documents, and other documents. Also, any deleted/lost images, videos, emails, archives can be recovered with TogetherShare Data Recovery for Mac.